With a great success in android market "ANGRY BIRD" well known all to all ,now Rovia launched a new upgraded angry bird version based on "ZERO GRAVITY" u that everything on space.
Angry Birds Space, available now for iPhone, iPod, iPad touch and Android devices, as well as the Mac and PC.
NOW GAME ON GALAXY NOT IN OUR PLANET:
Due to continuous support from fans, Rovia launched a new galaxy based games level to next stage.gamers ever feel on zero feel gravity.on galaxy .
Now few more new birds added another one plus for gamers .
GAME STORY LINE:
This game have many new angry birds ,but our enemy is claw who kidnapped the angry bird eggs to galaxy,OUR hero birds try to capture their belonging ones on galaxy ,But stupid space pigs surround and try to kill apart from our bird capture his egg BUT OUR BIRD HAVE ONE PLUS POINT "HAVE SUPER POWER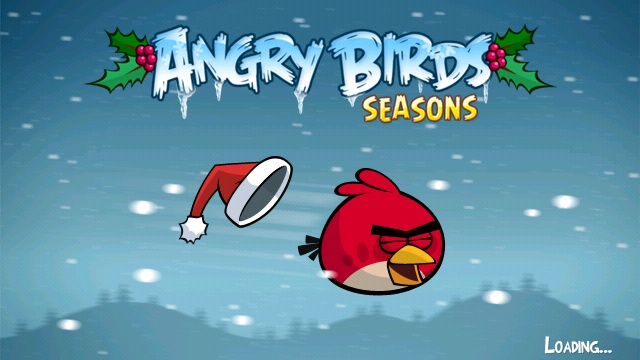 GAME LEVELS:
60 INTERSTELLAR LEVELS
FEATURES:
Brand new angry birds
super powers more
every thing in galaxy
Feel zero gravity
free updates
ENJOY TO PLAY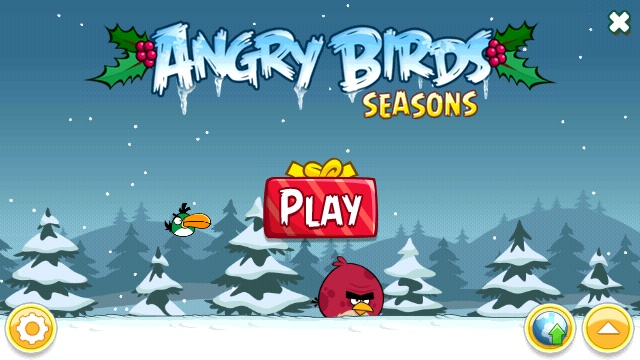 :